A Closer Look at Classic Driven Hunts
June 2019|English Tradition in the Heart of Wyoming
The classic driven hunts we're familiar with at French Creek Sportsmen's Club arose from noble tradition around the mid 1500s in Eastern England. Hunters pursued foxes, pheasants, and boars with their hounds, and by the late 18th century, when shotguns were substantially improved, driven hunts became a popular royal sport.
Our passion for the American West and a respect for timeless European tradition culminate in world class wingshooting that carries the essence of its English roots.
Driven Hunts at French Creek Sportsmen's Club
Outfitted head to toe in matching "Brush Creek Tweed", our staff dress in style, blending western sensibilities with European sophistication. Adding European dress to this experience adds a true flare of English tradition, and we encourage guests to bring their own tweed clothing.
Drive After Drive
In addition to the dress, we also offer traditional breaks in between drives at our very own Elevensies Tent. This serves as an oasis in the heart of our Sanger Ranch property, setting a perfect stage for shooters to gather after the first drive. This offers our guests a moment to swap stories and tales of some excellent shots made while having a cup of hot tea or coffee, sandwiches, or fresh baked pastries before embarking on the next drive.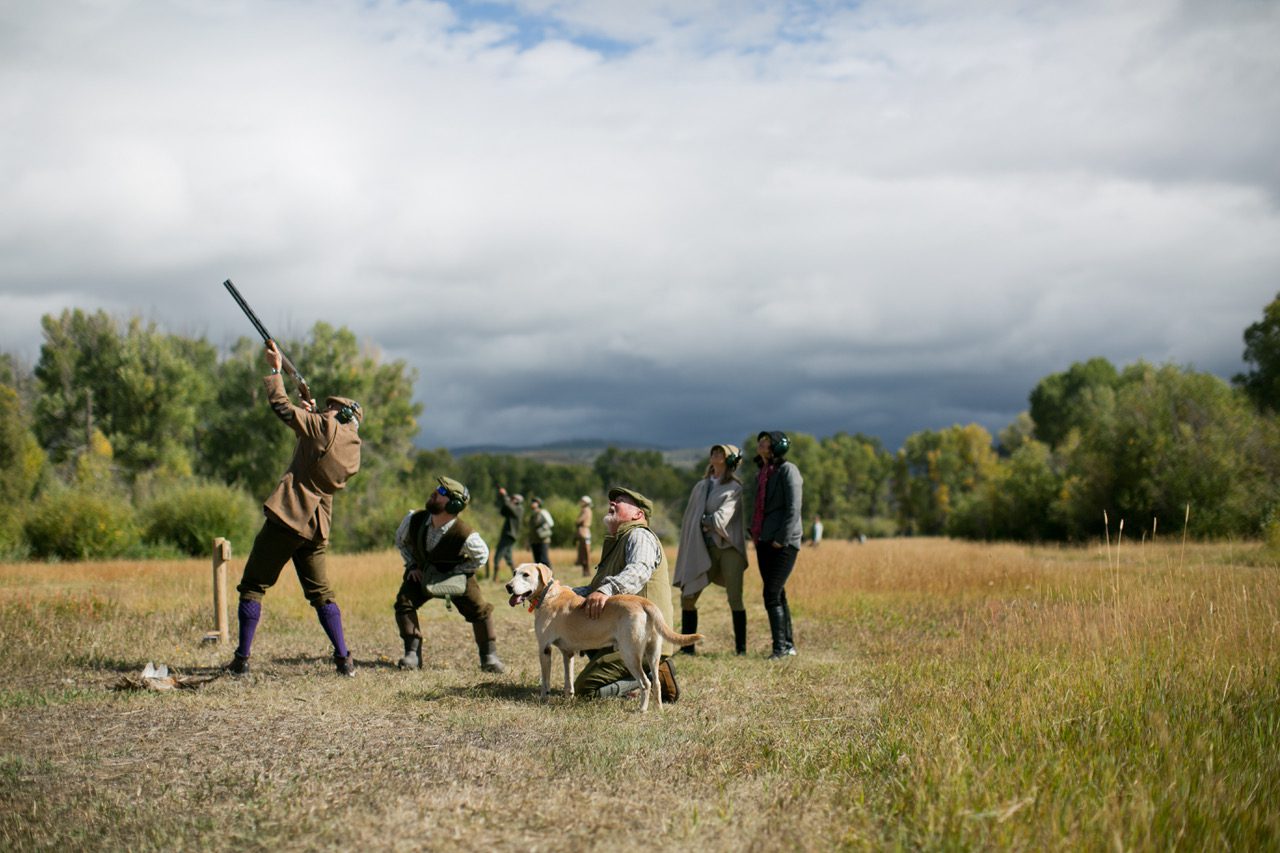 French Creek Sportsmen's Club offers 6 different drive locations you can choose from scattered throughout the property. All sites offer a different angle and landscape and varying difficulties of high birds. Some offer tight, close shots, and others offer high flying shots that have impressed even the most seasoned shooters from Europe. We aim to provide a more authentic wing-shooting experience for our guests.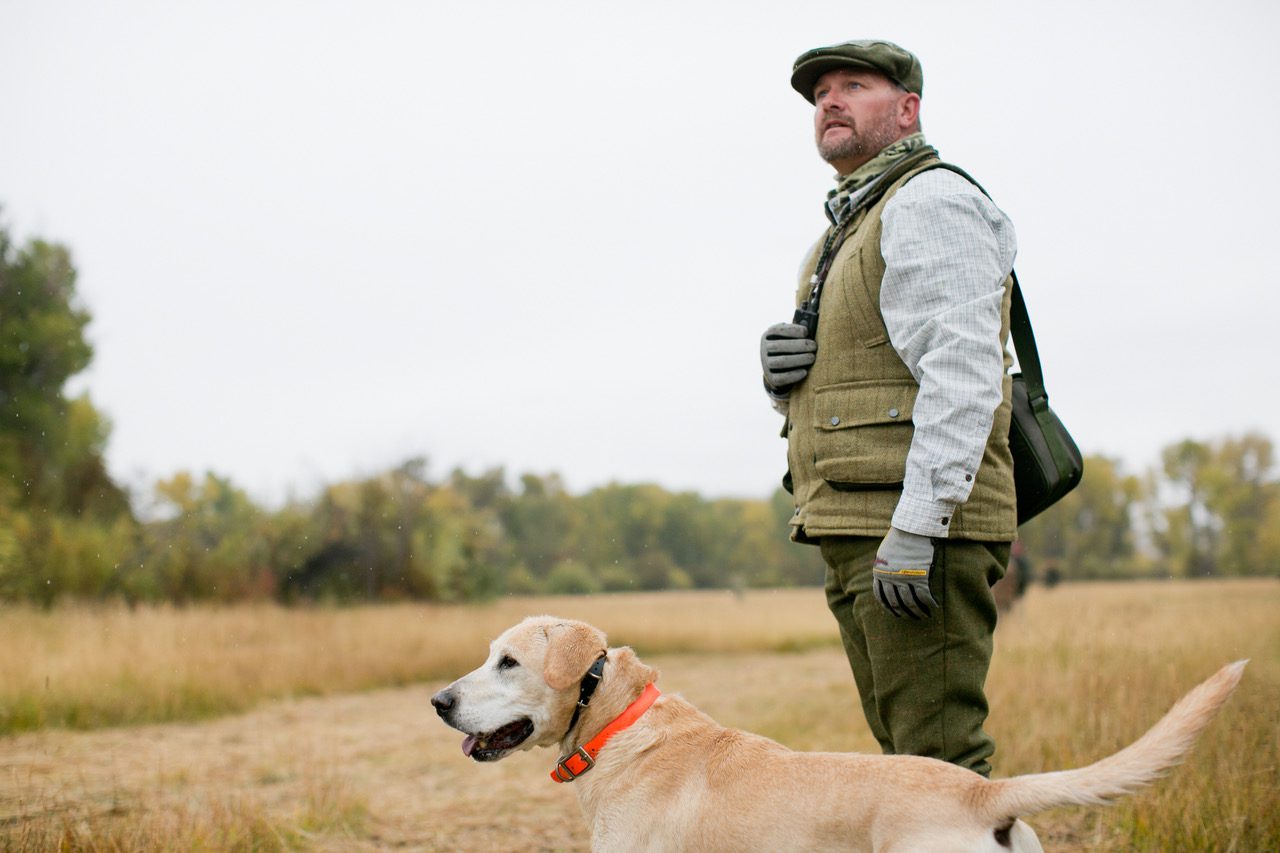 Test your skills with our unparalleled driven hunts here at French Creek Sportsmen's Club. To learn more, simply click here.