Why Travelers Are Packing Their Bags and Heading West
June 2019|An Independence Celebration To Rule Them All
When you think of the Fourth of July, what comes to mind? For us, we're reminded of all the times we've hustled through a crowd of strangers in order to find the best viewing spot for the city's fireworks show. We think of peaceful summer nights, lawn chairs, rich laughter, and all the colorful lights bursting across the sky and filling our fields of vision. We enter into the day with a sense of excitement, and leave the day wishing the fun could go on.
But what if it could? For seven consecutive days.

Western Resort. Luxury Abounding.
Fervent preparation for a weeklong fourth of July celebration is underway, and it's taking place in the heart of the American west. Yes. You read correctly. The west. Among the 46.9 million Americans who traveled more than 50 miles last year for Independence Day, some are trading tropical settings for rustic scenescapes.
Ideas surrounding the west are oftentimes a vehicle for common misconceptions. The west isn't just barren land, six-shooters, and outlaws on the lam (though historical figures like Big Nose George, Lillian Heath, and Ed Haggarty can certainly rival any of the fictitious characters on the Netflix series 'The Ballad of Buster Scruggs'. Don't get us wrong, the west is full of open spaces and big skies. Hopefully there aren't any criminals. But these perceptions fail to capture what's truly going on at our world-class resort in Saratoga, Wyoming.
Setting the Bar For Incredible Getaways
Brush Creek Ranch typifies the true spirit of the west. Think beautiful mountains and rolling hills that strike the soul with a sort of heaviness. Think ranch hands, and roaming wildlife. Think awe, and the ultimate in luxury. Modern amenities, and the ability to choose from over 40 activities ranging from horseback riding and four-wheeling to fly-fishing and wingshooting. Think larger-than-life mountains, and purebred, Wagyu cattle.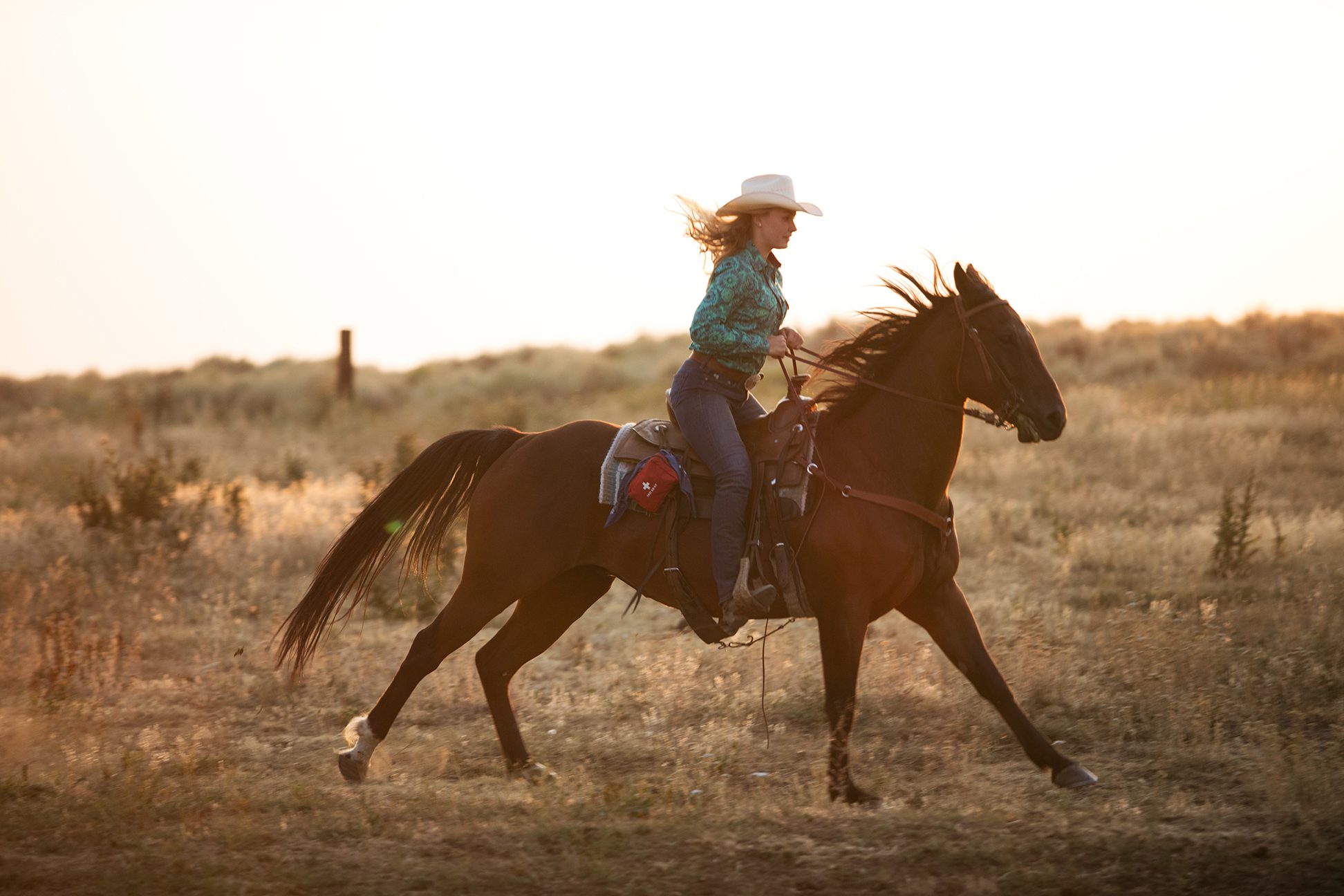 A week of celebrating the land we love. Guests will arrive at Brush Creek Ranch on Sunday, June 30th. Ranch orientation tours will be given, lunch will be served, the children will be occupied with Lil' Wranglers activities, nightly live entertainment, and a BBQ cook-off between a handful of world-class chefs. And that's just day one.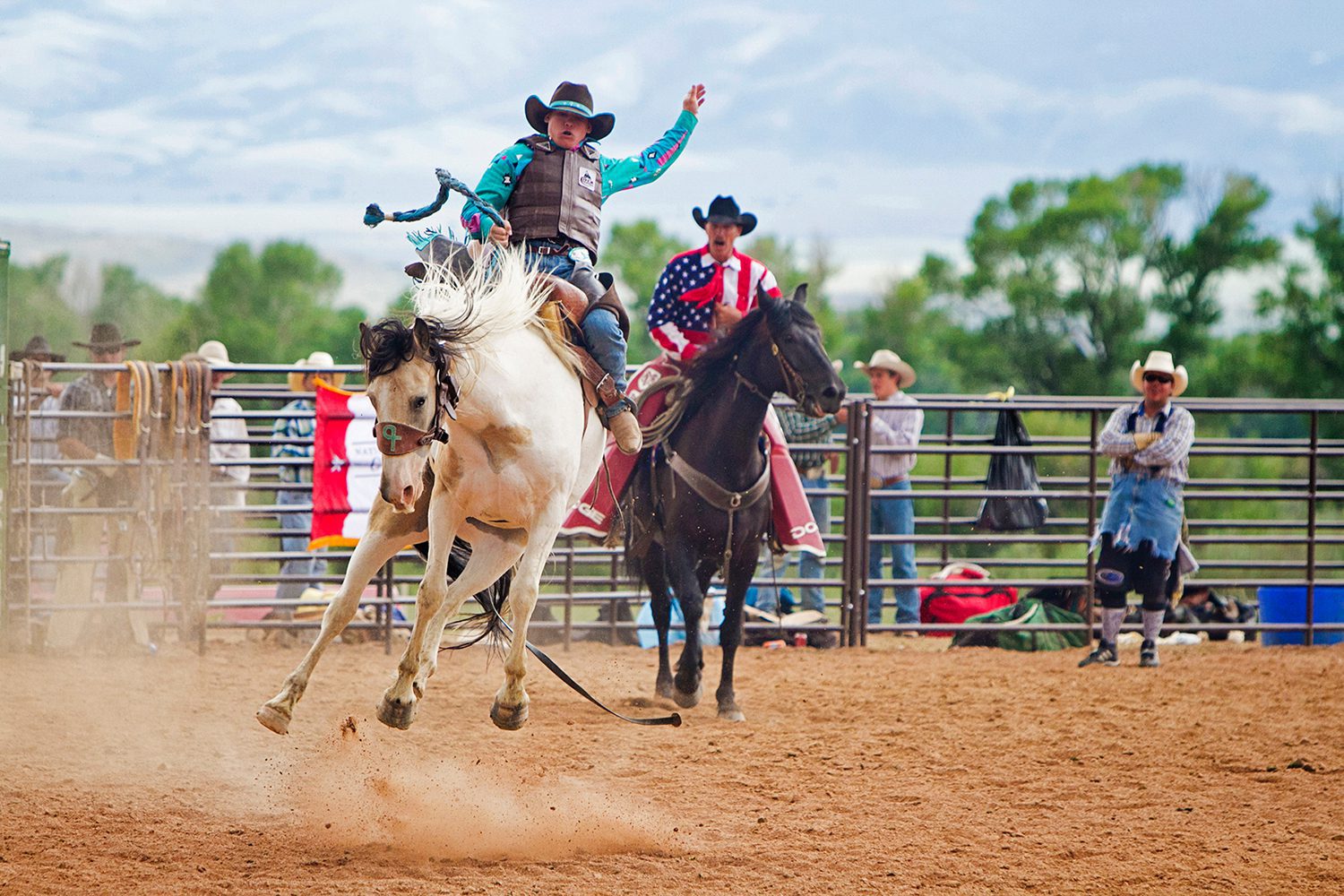 If you've never experienced a heart-pounding rodeo, this will certainly ruin you for all others. The most exciting part, in our opinion, is that guests in attendance will be the first among many to witness the unveiling of Brush Creek Ranch's newest culinary destination, The Farm at Brush Creek. This includes dinner at the upscale Cheyenne Club, and a featured performance by Runaway June in the Saddle Barn, a luxe event space with the ability to house upward to 250 people.
Creating a New Tradition
Go figure, as is the nature of any event of this caliber, 2019's Independence Week has just a few rooms left at the Lodge & Spa at Brush Creek and Magee Homestead still has room availability, but things are booking up fast. And if attending this years event isn't a viable option, you can always take a more planful approach and reserve for 2020's Independence Week. Interested? Don't hesitate to call Brush Creek Ranch's amazing concierge team.
In the spirit of heritage and legacy, you're cordially invited to ditch the coastline and forge what's becoming a new family tradition for many. Pack your bags, summer travelers, because our 30,000 acres are calling your name.