How One Farm is Defining Luxury
June 2019|The Definition of Farm is Growing
We live in an age where definitions are constantly evolving. Every new development brings another wave of change, every good endeavor presses humanity forward inch by inch. For many, the idea of a farm might draw forth images such as simple barns, or a variety of livestock and crops. One farm is evolving the perception of what a Guest Ranch experience is and can be.
The Farm at Brush Creek is offering guests unique immersive experiences, allowing them opportunities to deepen their knowledge and skill sets in the areas of distilling, wine, and the culinary arts alongside experts. With an emphasis on sustainable farming, The Farm's amenities are exclusive to guests staying at The Lodge & Spa, Magee Homestead, and French Creek Sportsmen's Club. Not sure what that all entails? Let's dive deeper into each of the amenities and immersive experiences that make this farm truly unique.
Brush Creek Distillery
A western gang leader. Wyoming's first female physician, who dressed as a man and toted a .32 caliber revolver on house visits. An inventor of an accidental torture device. A prospector who hit the proverbial jackpot. Two explorers who happen to be brothers. What do all these characters have in common? They're the historical figures for Brush Creek Distillery's exclusive selection of small batch Rye, Vodka, Gin, Moonshine, and Whiskey.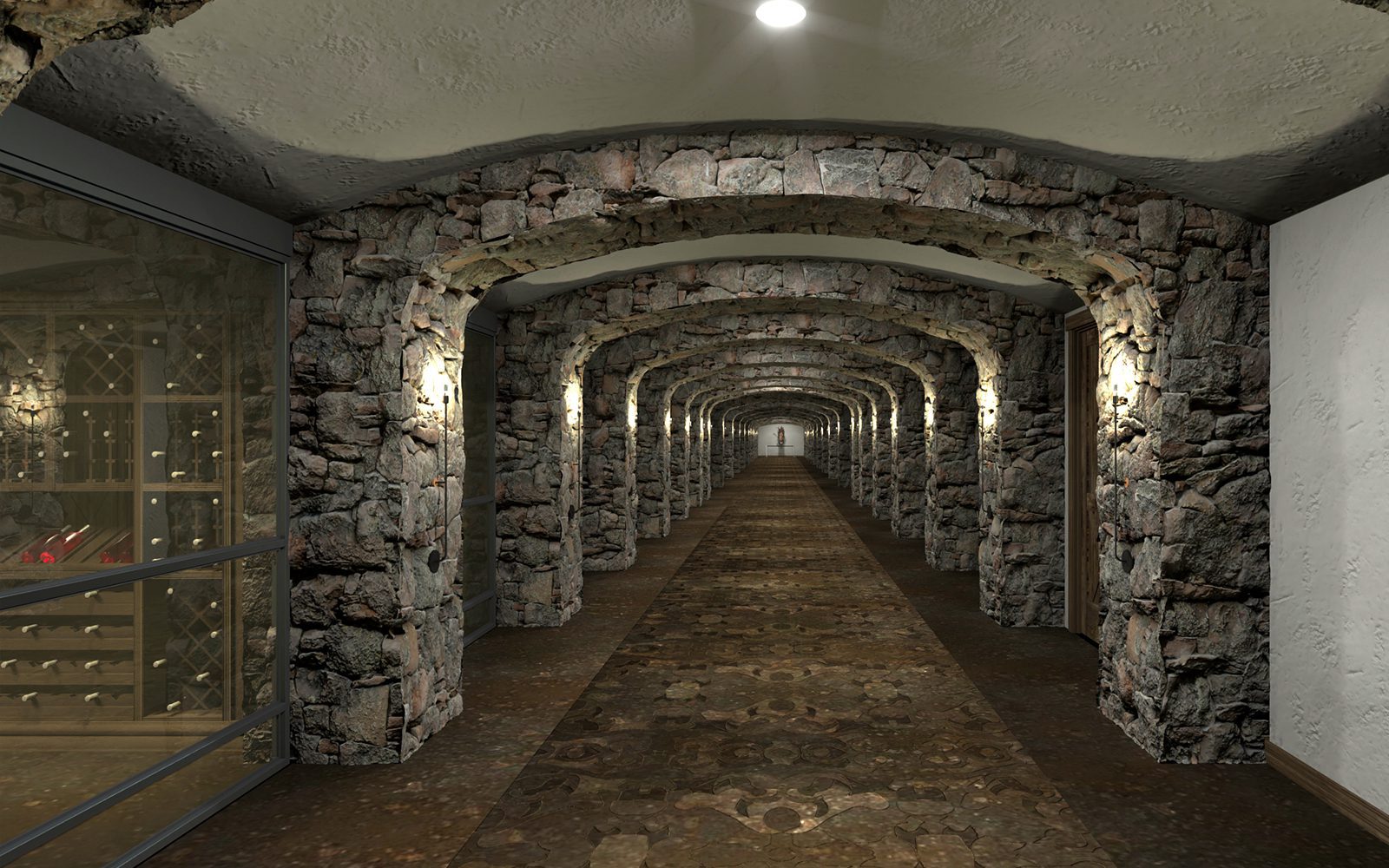 Brush Creek Cellar
Prepare to be amazed, because Brush Creek Cellar is nearly the length of a football field. It will have the capacity to house over 100,000 bottles of rare, vintage wines. Guests will have the opportunity to receive a one-on-one tour with an expert sommelier and participate in educational courses on blending, varietals, and comparative tasting.
The Spirit Vault
When we say ultra-exclusive, here's what that means: there's a secret entrance to gain access to The Spirit Vault. If you're scouting extremely rare, small batch bourbons, whiskeys, and spirits, this is the place you'll want to be. Their expert mixologists will craft a drink perfectly suited to your tastes. You'll also be able to learn how to make turn-of-the-century cocktails and taste through pre-Prohibition era whiskeys.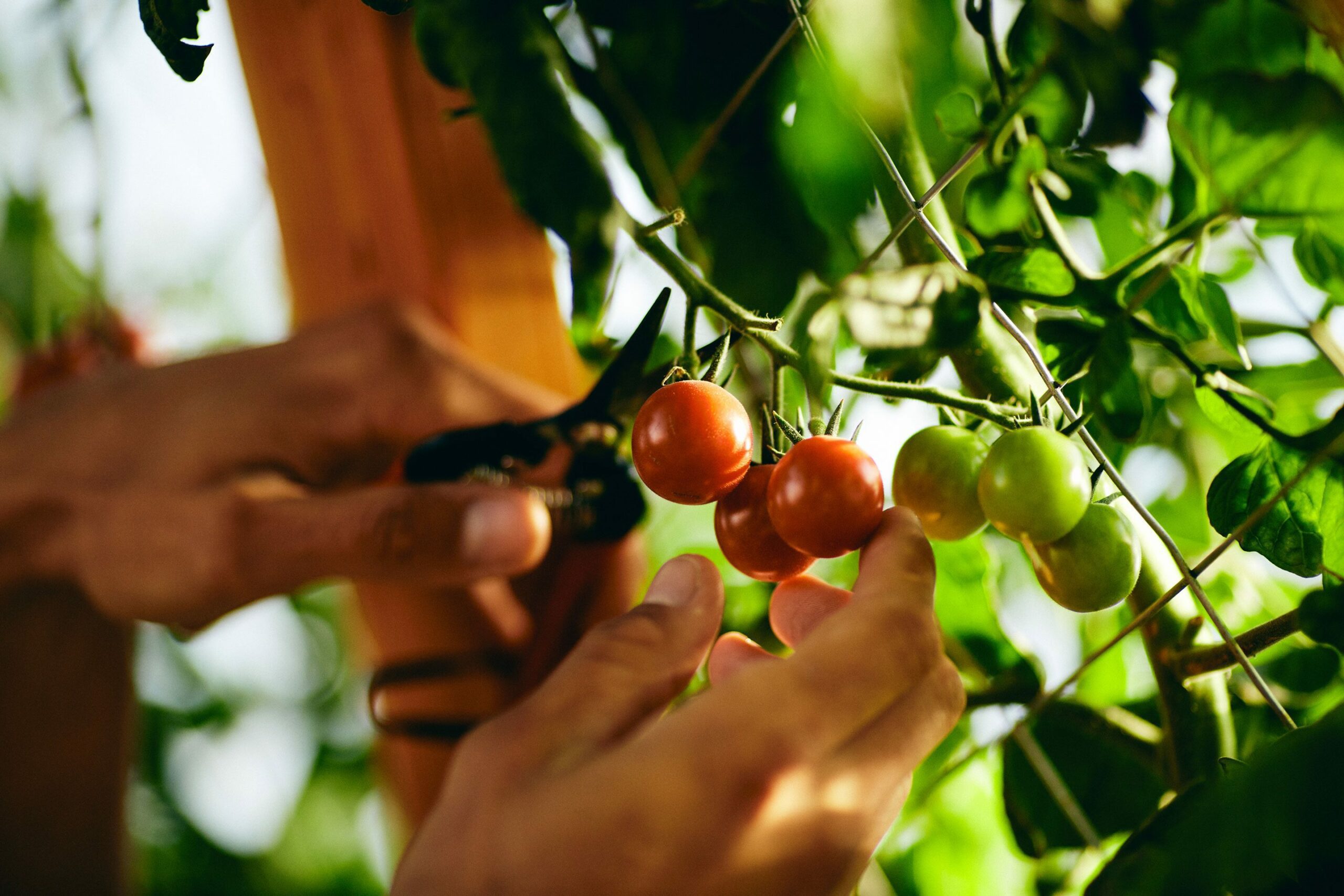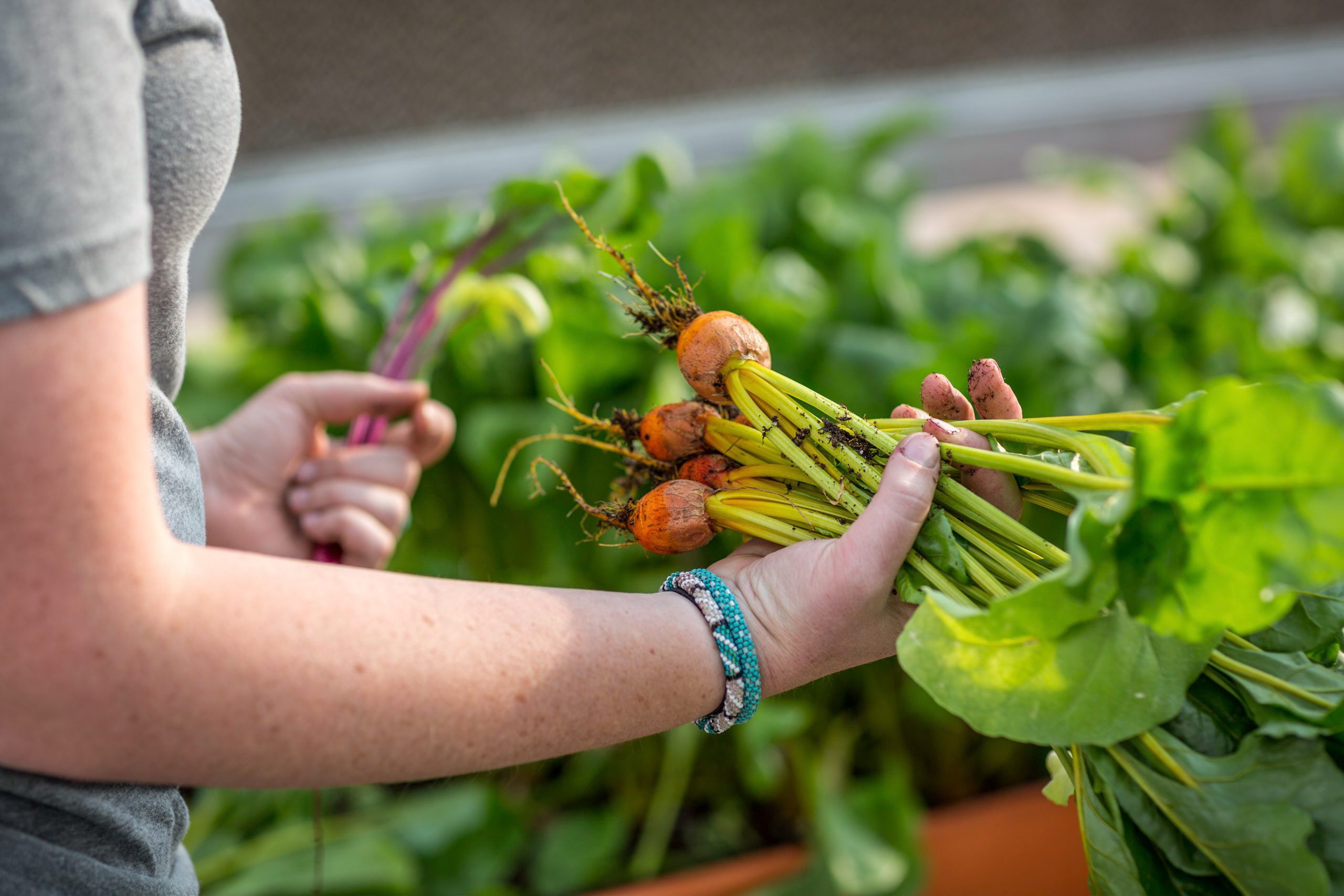 Brush Creek Greenhouse
Think big. 20,000 sq. ft. big. The Brush Creek Greenhouse is an essential component to the Farm's sustainability efforts. It contains over 30 different kinds of produce with, on average, 10 varieties of fruit and vegetables. The ability to produce whatever and whenever, regardless of climate, can come with a potential set of hurdles, such as wasting water or over-producing crops. To combat this, a hydroponics systems is utilized to reduce the usage of water by 80%, and calculating a proper estimate of crops needed ahead of time prevents overproduction.
When crafting a season's menu, Executive Chef, Angus McIntosh, works in close conjunction with the Greenhouse Director, Serge Boon, to determine what produce needs to be grown and when it's to be harvested. Each ingredient freshly plucked from the Greenhouse soon finds its way to the chef's kitchen and is crafted into a delectable meal for guests.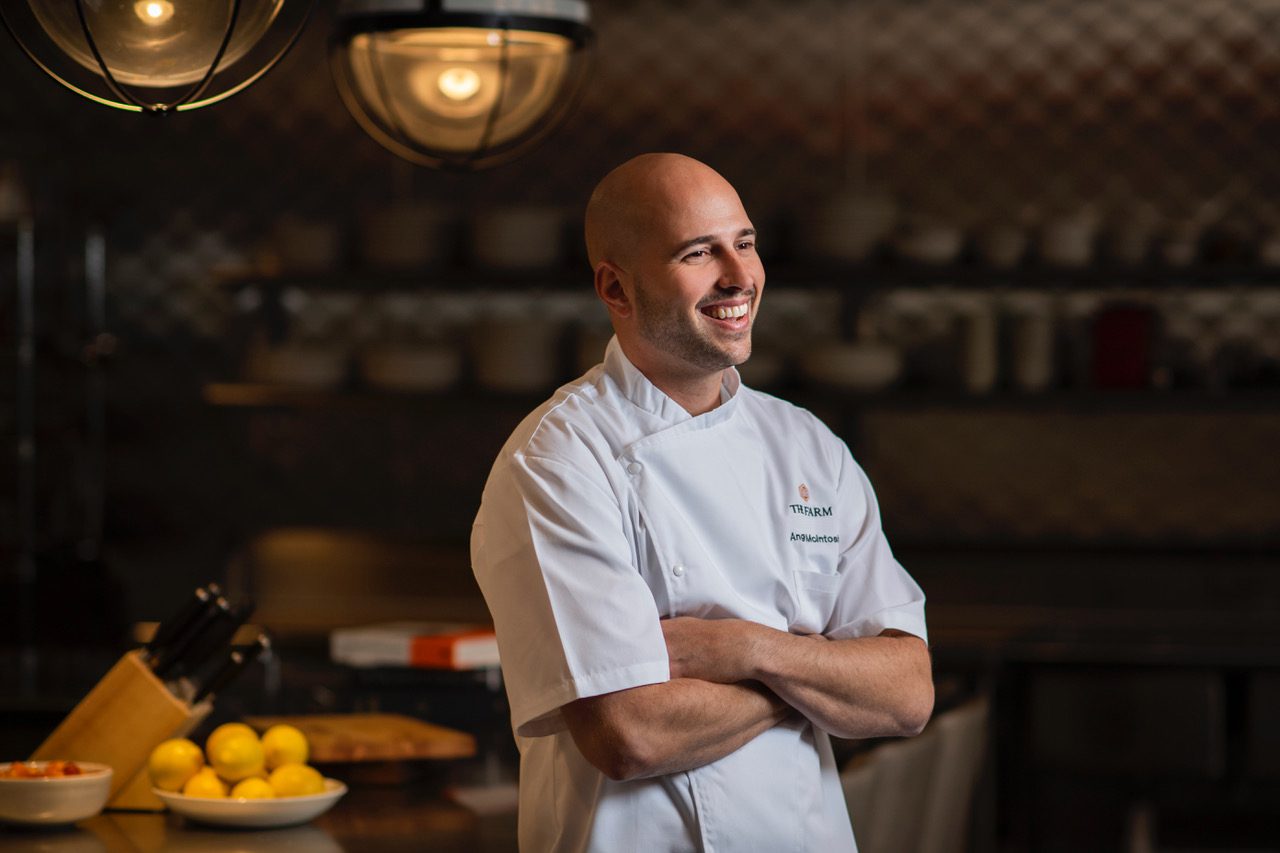 Cheyenne Club
The Farm at Brush Creek hired Angus McIntosh as their Executive Chef to create delicious cuisine. Chef Angus attended The Culinary Institute of America, and studied under master chef Richard Rosendale. Years spent training in environments like the French Laundry in Yountville, California and the Broadmoor Hotel in Colorado Springs have prepared him for his new culinary journey at The Cheyenne Club, where he'll utilize ranch-raised Wagyu beef, fresh seafood, & the Greenhouse's produce to create one-of-a-kind dishes.
Saddle Barn
Be among the first to experience the newest venue available to guests of Brush Creek Ranch. This space can hold up to 250 people, is built with reclaimed barnwood, and is set before a scenic sage field with mountains spanning the horizon. Saddle Barn is an extremely flexible location for corporate retreats, weddings, and milestone parties. And if you're a bride, you've struck gold. You couldn't ask for a better photo op.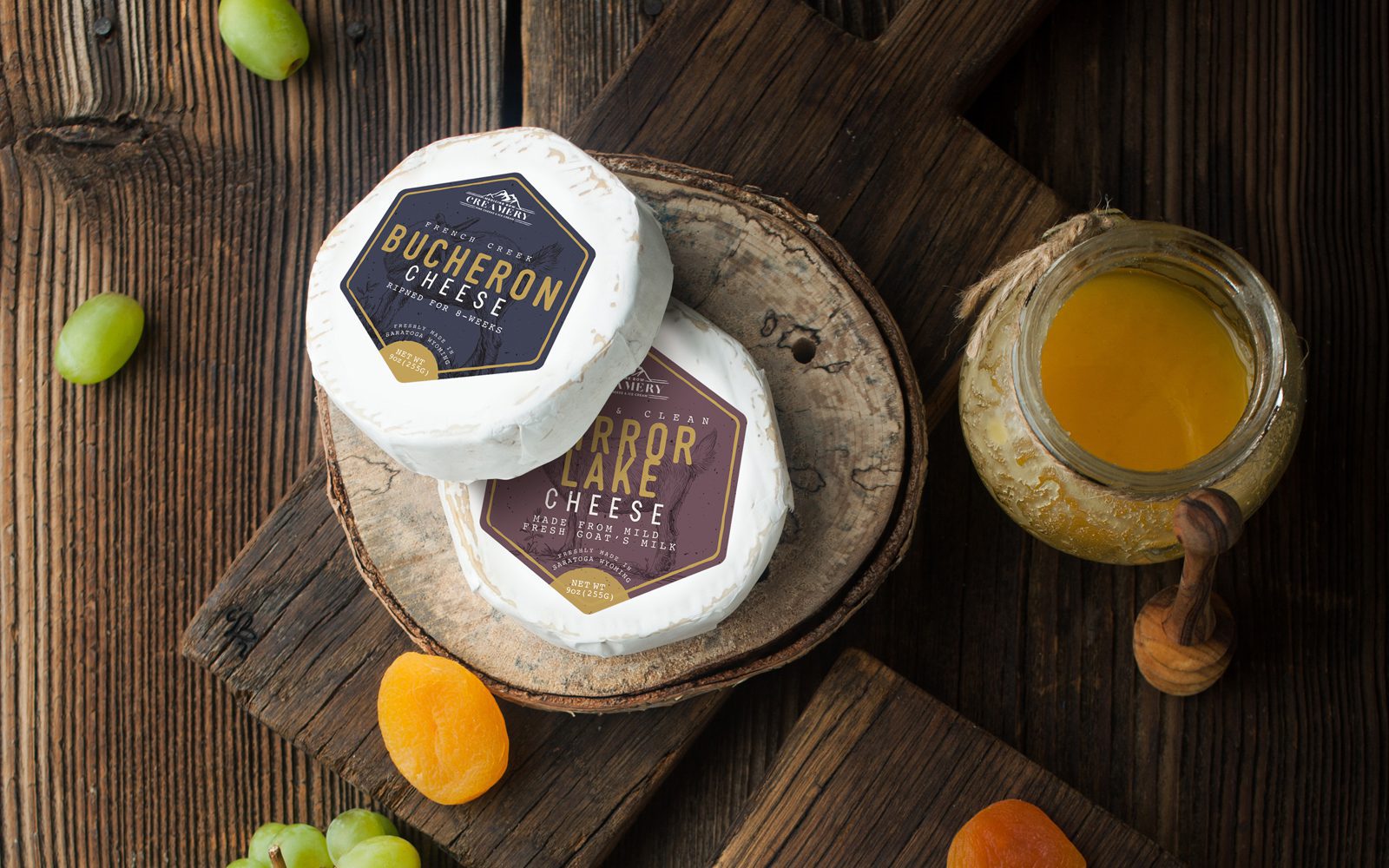 Medicine Bow Creamery & Bakery
After The Farm's launch, guests will eventually have the unique opportunity to not only enjoy fresh dairy products, but also to assist in crafting them. You'll be able to enjoy yogurt, ice cream, butter, and more at Medicine Bow Creamery. The high quality milk from The Farm's Nubian goats will also offer an assortment of cheeses. There will also be an on-site Bakery, providing The Farm and the Brush Creek Luxury Ranch Collection with daily fresh bread, pastries, chocolates, and so much more.
New Farm, New Meaning
The Farm at Brush Creek is truly a game-changer. Each amenity and elevated experience adds another layer to the meaning of the word 'farm'. It unveils this summer, and if you want to be among the first to experience it, you can attend 2019's Independence Week at Magee Homestead and the Lodge and Spa. Rooms are booking fast, so jump on the opportunity before it's too late.